Staffing Services: Headhunters. Direct Hire. Specialist Recruitment.
Talent Acquisition Specialists: Long-Term Talent Acquisition Strategy
Brand Development: Corporate & Social Media Marketing
Employment Agency in Brooklyn Center, MN "At Brand Leverage, our goal is to help you gain competitive advantage by leveraging competent and qualified employees who understand the expectations of your industry."
WE ARE CURRENTLY ACCEPTING NEW CLIENTS!
CONTACT US FOR A FREE NO-OBLIGATION CALL/ MEETING/CONSULTATION.
Full Service Recruitment AND TALENT ACQUISITION MANAGEMENT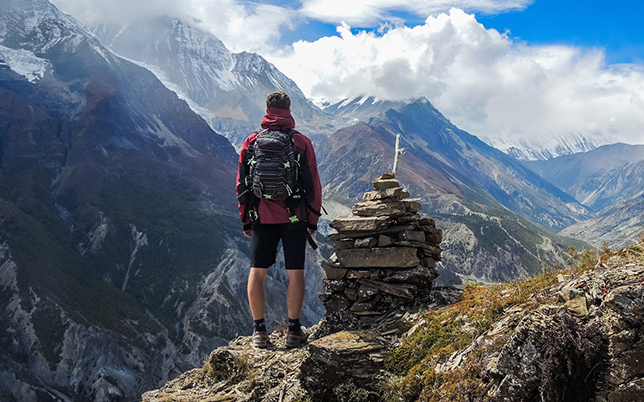 Direct Hire Staffing & Headhunting Services
Brand Leverage Employment provides suitably qualified candidates to businesses via its complete range of recruitment services including Executive, IT (Information Technology), Finance & Accounting, Legal, Insurance, Office Administration, Construction, Marketing, Industrial, Manufacturing, Pharmaceutical, Healthcare, Social Services, Transportation & More. Our in-depth screening and skills assessment systems and our fully integrated data-base, ensure that candidates are submitted only for the most suitable positions. Our bespoke approach is based on our understanding that no two clients are the same. We therefore take great steps to understand your business, the gaps you would like to fill and offer a solution that is right just for you. Our testing services include reference checks, background checks and drug tests. We manage every step of the full-cycle recruitment process from creating or auditing your job description, right through to placing ads, screening, interviewing and extending offer letters. Our Direct Hire Fee is currently 15% - one of the lowest rates in the industry, because we believe that our clients should keep more of their profits, even when we help them achieve one of their most important business objectives- growth.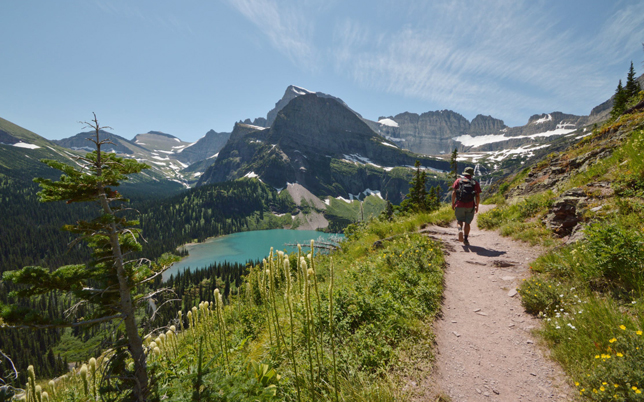 TALENT ACQUISITION MANAGEMENT
Companies now need a strategic hiring approach to achieve long term, consistent and successful results for their hiring and people management needs. Our Talent Acquisition team partners with your company to lead the design and administration of the overall recruitment strategy, focusing on automation, innovation, and a human centered approach. This strategy addresses multiple Human Resource issues from attracting and hiring a strong, qualified and diverse team, to growing and building a consistent pipeline of candidates, while building a strong company brand. Our team helps in enhancing your candidate experience during hiring and onboarding, and targets both active and passive candidates. We will address the use of social media, which works best for your brand, as well as networking. Our strategic recruitment plan will also identify critical skills needed for the role. We will collaborate with decision makers within your organization to lead recruiting initiatives in alignment with goals of a Diversity, Equity and Inclusion (DEI) strategy. The value of strength in diversity is increasingly becoming evident within a workforce, and we will actively seek out continued partnership opportunities to target a diverse demographic of populations including Black, Indigenous, People of Color (BIPOC), Latinx/Hispanic, Asian and LGBTQ+ communities.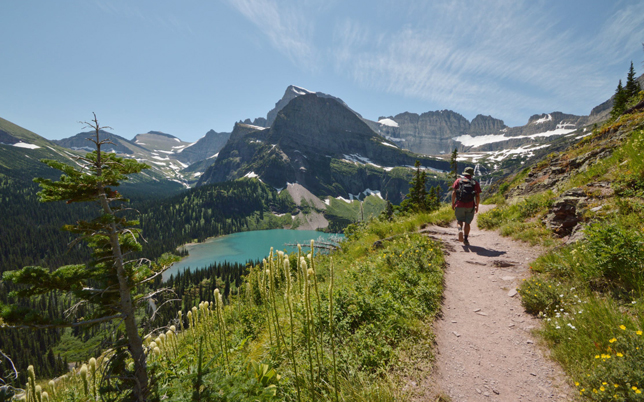 employment readiness & training services
We provide training to individuals and groups to enable them compete effectively in an ever developing job market. Our 2 training solutions include: The Employee Training Courses designed to improve work skills, work culture and performance and The Jobseeker Training Courses & Employment Readiness Program designed to prepare the unemployed for work. Both programs are customized for each audience based on specific client needs, industry expectations, training gaps as observed by the requested company, and outcomes desired. Courses may be segmented based on job role and hierarchy.
Our goal is to help you develop and equip your people to provide the best service possible through information and skill enhancement. The training options include "soft," or noncognitive, skills such as teamwork, critical thinking, professionalism, conflict resolution, digital literacy, and communication. Other sought after courses include job searches, résumé writing support, and interview skills training to help job seekers identify and obtain employment.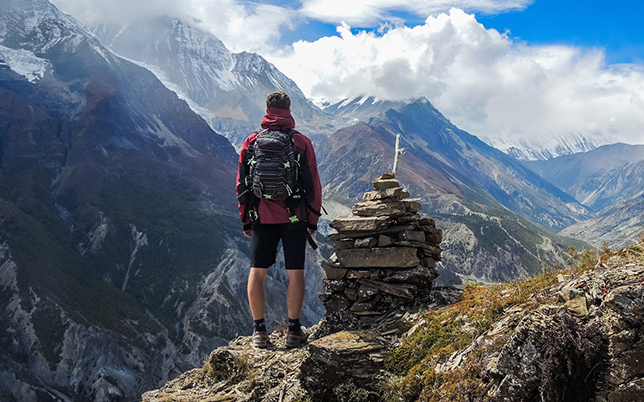 corporate marketing services
This service is targeted at new companies, startups, solopreneurs, budding entrepreneurs and established businesses looking to go into new markets, launch new products or expand their service lines. The services in this package include Market Research, Competitive Analysis and Website Building.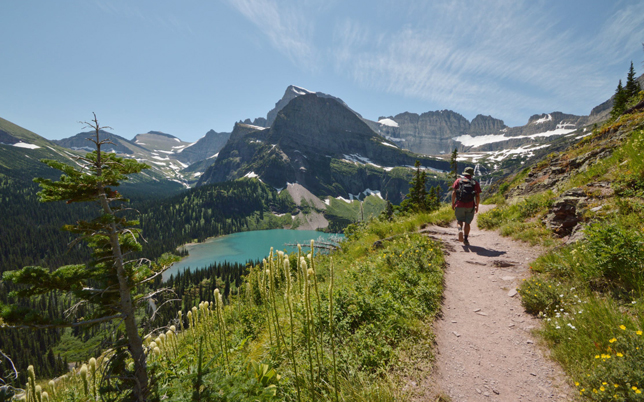 social media services
We provide professional social media solutions through our monthly management services, designed to engage your audience and build your brand online. The Social Media Strategy Development and Implementation Plans include multiple platform services for LinkedIn , Twitter, Facebook and Custom Website Maintenance.
1. Our strong work ethic.
2. Our track record of success.
3. Our competitive pricing.
4. Our passion for success
5. Top performing talent pool
PROUD TO BE ACTIVE MEMBERS OF ...
We are absolutely grateful and proud members of these awesome organizations.