Our goal is simple- to help you find your next reliable, high-performing employee!
We are passionate about matching the right candidates with the right jobs. Brand Leverage is a full service recruitment provider that places highly competent candidates with client companies in various locations. We have access to a large number of quality candidates who are located throughout the US and beyond, but with a contact office in Minneapolis, USA.
Run by professionals, Brand Leverage has a clear understanding of detailed specifications for existing roles and will be able to match client requirements with potential candidates, usually within a short period of time. Our comprehensive database and network provides access to professionals and experienced workers who operate at various levels in business. Contact us with your requirements and let us help you find your next reliable candidate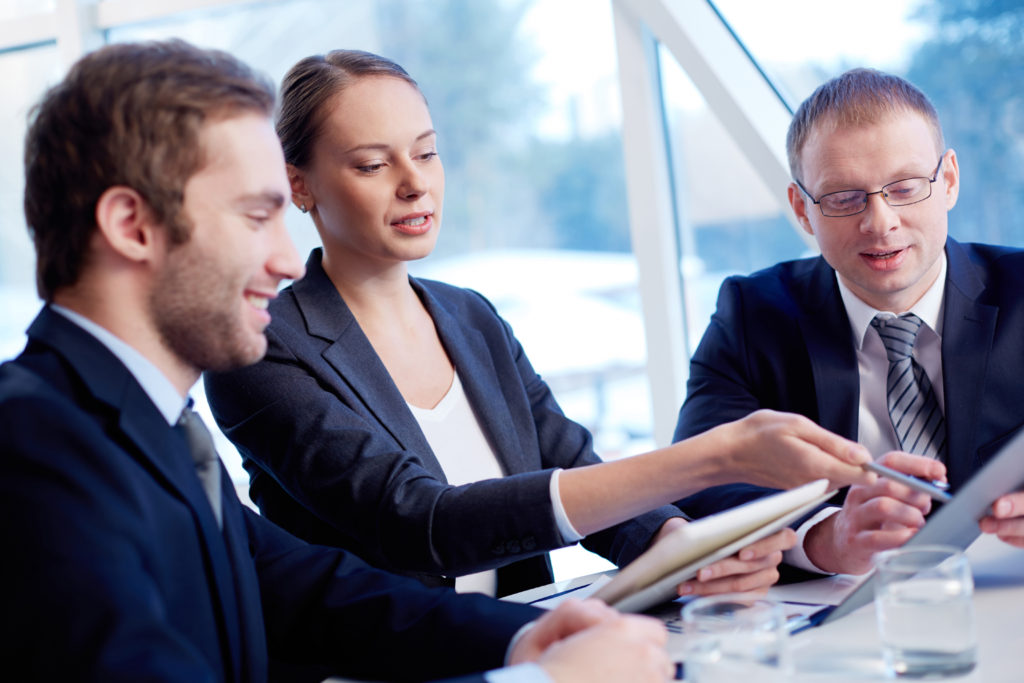 By using Brand Leverage, you will:
See tangible benefits within your business through increased productivity.
Reduce costs and access more opportunities: You will avoid ongoing temp fees or high contractor obligations by employing in-house employees who increase your capacity and enable you take on more income bearing projects.
Achieve Flexibility: Avail yourself of new skills by taking on new employees that are able to fill visible skills gaps , giving you more flexibility in the diversity of services you can provide
Our core values are Success, Growth and Service. These values are driven by the following which makes us different: