IT'S TIME TO HIRE!
Access candidates in multiple  sectors at various levels including:
Executive
I.T
Finance & Accounting
Legal
Insurance
Office Administration
Sales
Marketing
Industrial
Manufacturing
Social Services 
Transportation
Construction & Landscape
Many More
employment:
direct hire staffing
Our staffing services access multiple platforms and resources to get a large pool of candidates for each position to be filled. We are passionate about matching the right candidates with the right jobs. Brand Leverage is a full service recruitment provider that places highly competent candidates with client companies in various locations.
We have access to a large number of quality candidates who are located throughout the US and beyond, but with a contact office in Minneapolis, USA. Run by professionals, Brand Leverage has a clear understanding of detailed specifications for existing roles and will be able to match client requirements with potential candidates, usually within a short period of time. Our comprehensive database and network provides access to professionals and experienced workers who operate at various levels in business.
Our fees are transparent and cover the following:
·         Listings on multiple job boards 
·         Active Database review of qualified, already available applicants
·         Initial Phone Screening based on client requirements
·         Resume distribution of shortlisted candidates for client review 
·         In – Person Interview of candidates to verify skill levels and determine suitability
·         Scheduled Client In – Person Interviews with selected candidates
·         Testing & Paperwork-  Reference Check, Background Check, Customized Tests
·         Negotiations & Confirmation
·         Offer letter 
Contact us with your requirements and let us help you find your next reliable employee. 
GET COMPREHENSIVE!
Our talent management solutions include targeted search processes as well as random screening:
Headhunting – Executive, Management & Specialized Recruitment
Direct Hire Job Placement
Independent drug testing
Comprehensive Criminal Background Check 
Performance review and appraisal consultations
marketing:
SOCIAL MEDIA MARKETING
Our monthly management services include Social Media Strategy Development and Implementation. Plans involve the 3 core social business platforms-  LinkedIn , Twitter, Facebook. Not all platforms are effective for all businesses. We will help select a platform that integrates well with other aspects of your marketing, and operations.
A set up fee for each new platform to be created will be charged. 
$200

PER MONTH

$350

PER MONTH

 

$500

PER MONTH

1 social site

1 social site

2 social sites

Great for freelancers, new, home-based and micro businesses: $250 per month

Great for the small business with a desire for a stable, visible, social media presence

Great for a business with a desire to actively grow its online presence and increase brand identity, through regular contribution of news & updates.

Create visibility

Create Visibility

Create Visibility

 

Publish

Publish

 
 

Connect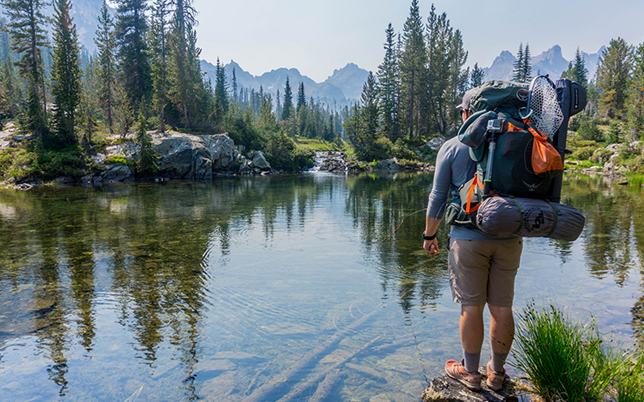 corporate research
Market research and competitive analysis. This service provides high impact insights and market intelligence using syndicated data and custom research, designed to be used as data for improvement strategies for brand management and performance improvement.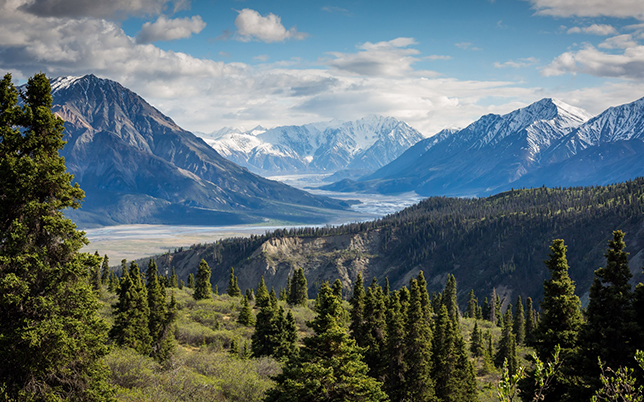 corporate marketing
This service helps to develop and implement various marketing elements, channels, platforms and strategies. These include Social Marketing, Logo Design and Brand Imagery, Website Design, Press Releases and Corporate Communications